NATURE SHOWS US THE WAY
The Lumadea products are based on Cosmos certified snail mucin. These innovative cosmetics are born from the virtuous system of snail farming in Italy. A pure, natural and environmentally friendly ingredient that Lumadea has managed to enhance and promote thanks to the years of studies of the International Institute of Heliciculture in Cherasco. Today, the beneficial properties of snail slime are now established and gaining worldwide attention. In fact, many people take care of the true needs of their skin with Lumadea products and recognize them as valid cosmetics, as well as an experience of well-being and relaxation.


Snail mucus extractor Mucus pro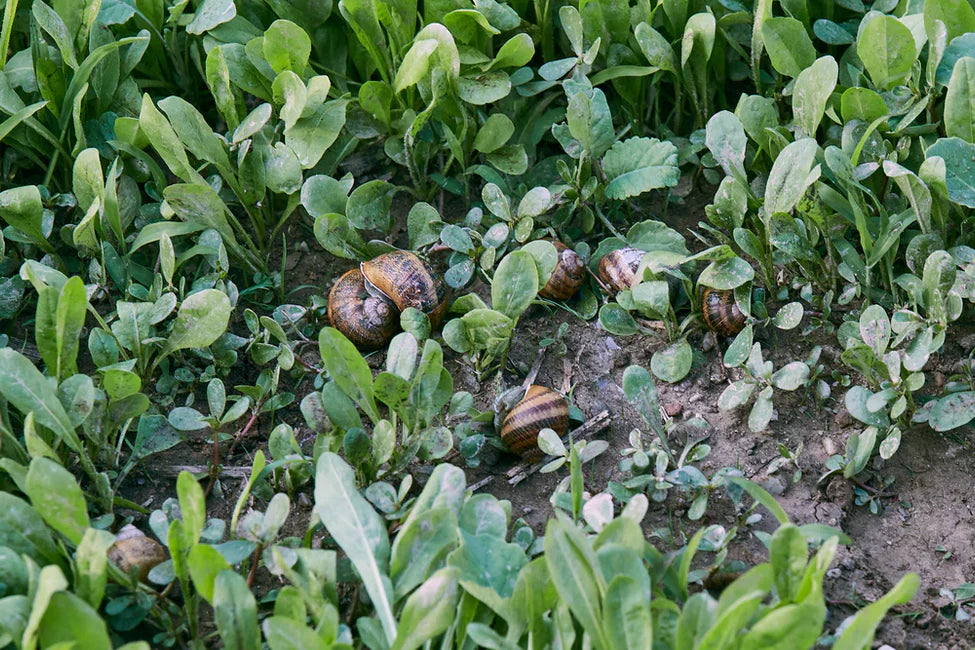 Did You Know
Snail slime is a pure, natural, cruelty-free and sustainable ingredient that is effective on the skin thanks to its various moisturizing, elasticizing, healing and antibacterial effects. Lumadea only uses the finest cosmetic grade micro filtered organic snail mucin to ensure consistent quality.